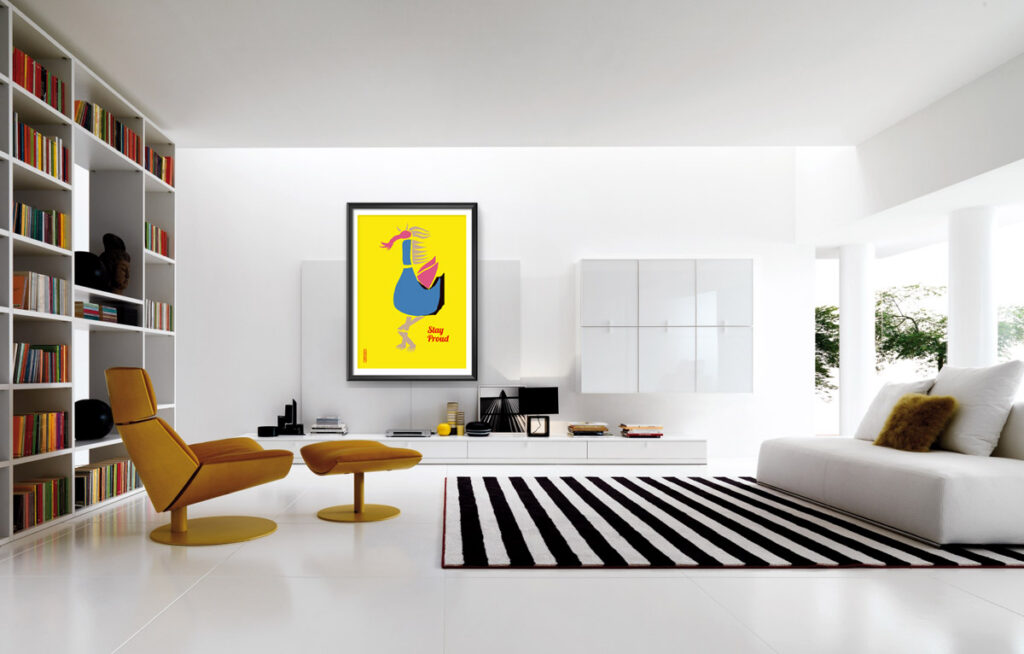 A growing art collection of posters and products, created by Crealuras and other artists. These collector's items have been made exclusively for Crealuras.
The posters were exhibited in several parts of the city of Amsterdam printed in format 70 x 100 cm. The project started as a positive message during Lock down.

'Beautiful project!' – Quote on LinkedIn
'Where can I buy them'- Quote on Instagram #studiovanpelt #crealuras
Postcard design created during the lockdown COVID-19 period, which was the start for the posters #studiovanpelt #crealuras.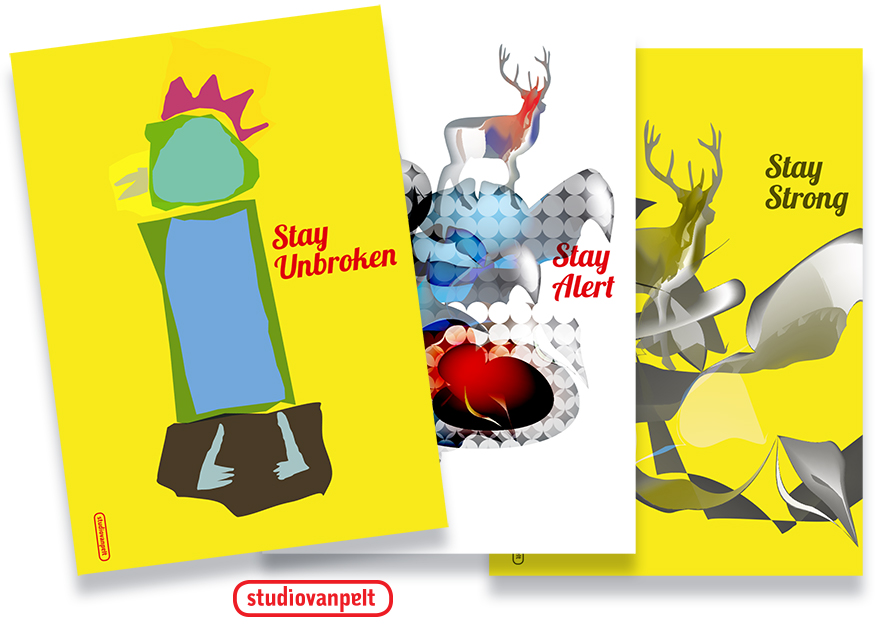 We have more Posters for you in the shop.
Have fun!