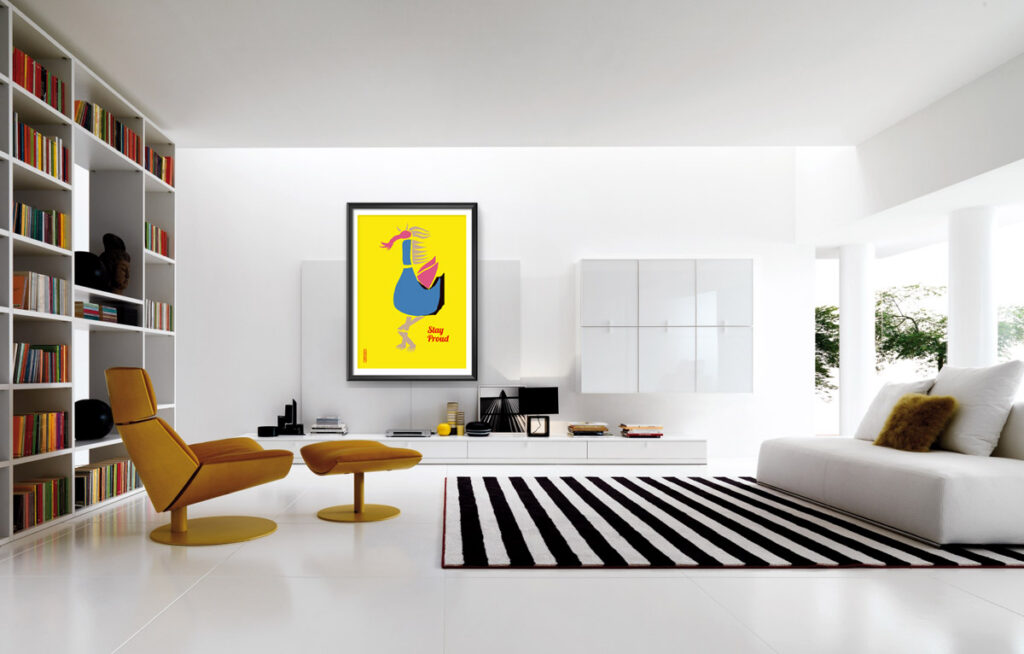 A growing art collection of posters and products, created by Crealuras and other artists. These collector's items have been made exclusively for Crealuras.
The animal Posters are printed in format 70 x 100 cm were exhibited in several parts of the city of Amsterdam.

'Beautiful project!' – Quote on LinkedIn
'Where can I buy them'- Quote on Instagram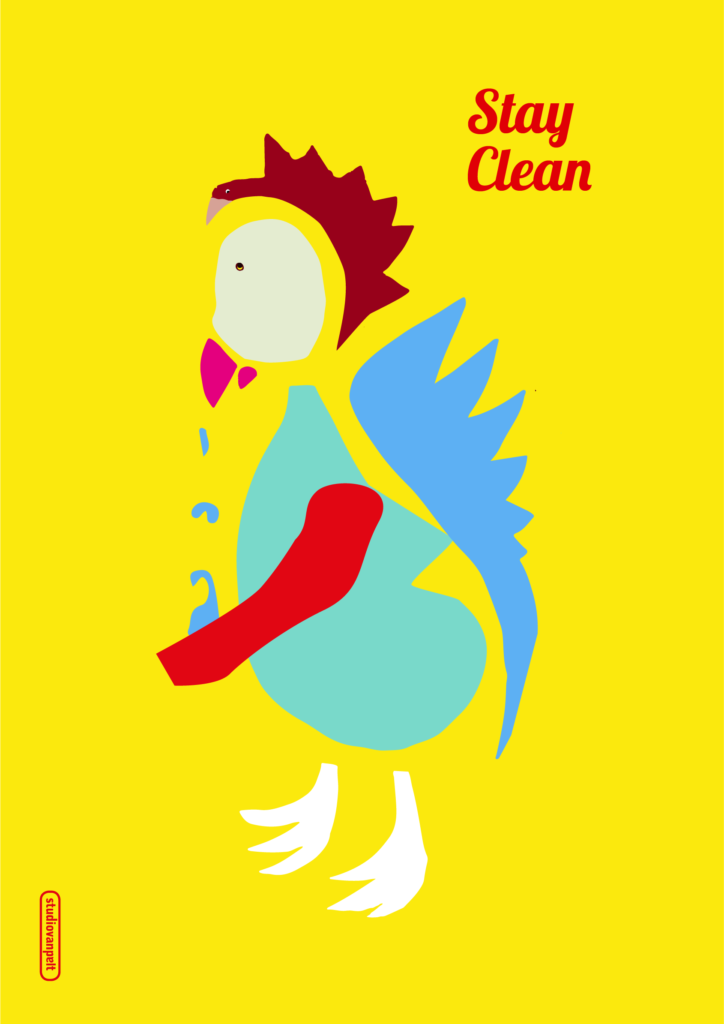 Examples of the postcards created during the lockdown COVID-19 period, which was the start of the idea for poster designs.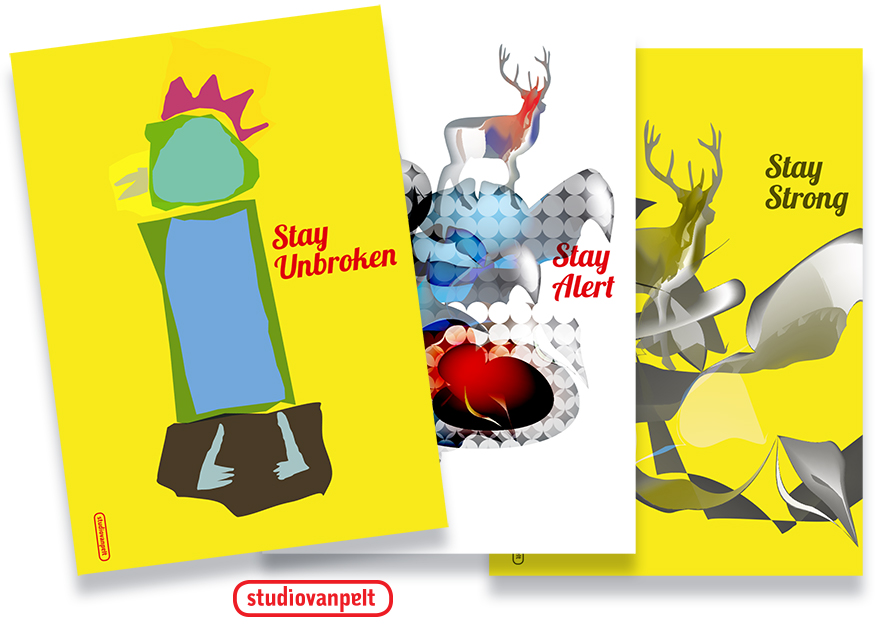 We have more Posters for you in the shop.
Have fun!